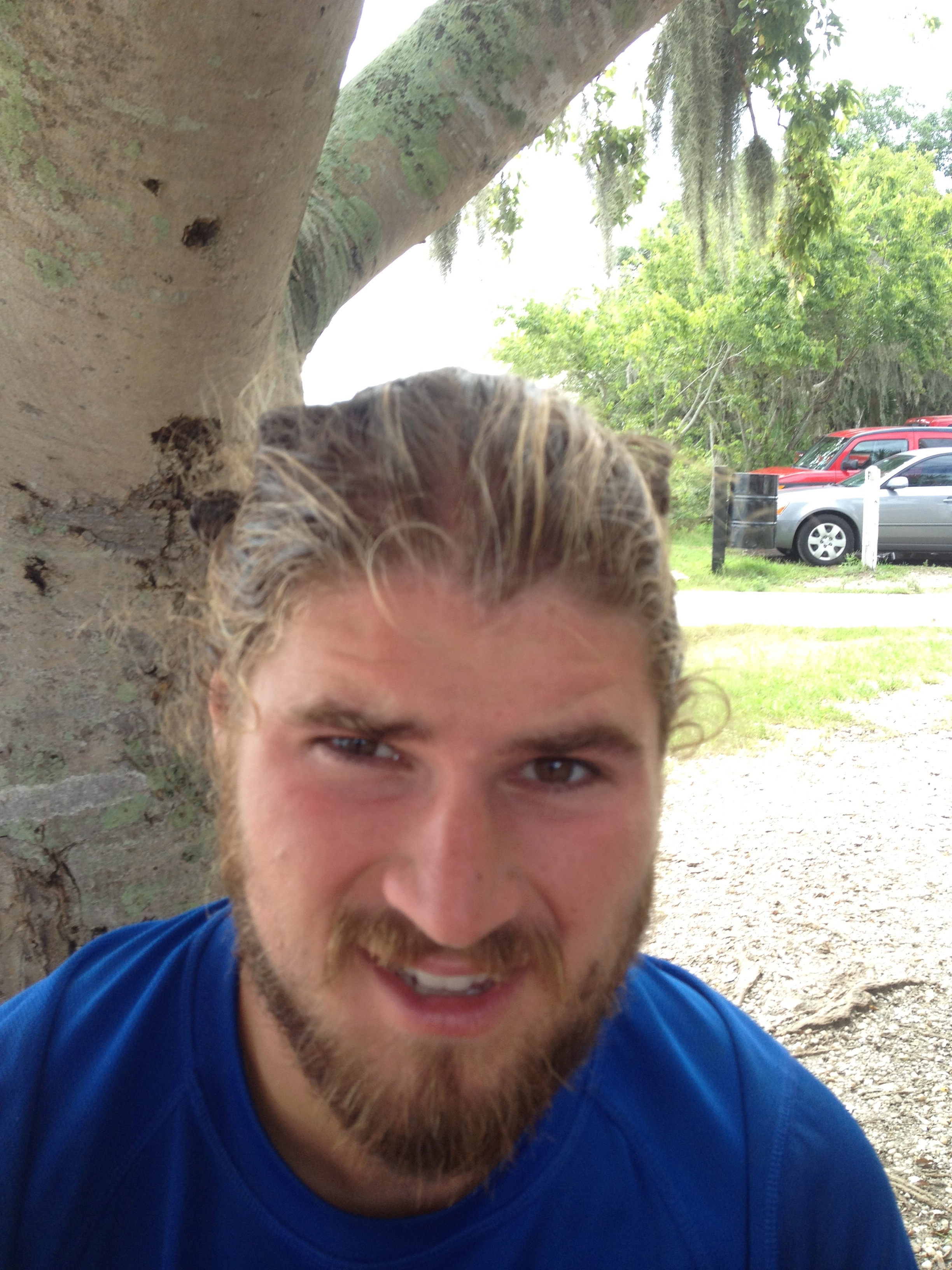 Our sea monkeys family
My name is Neil Turner and I'm the founder and CEO of Sea Monkeys Watersports. I started the business in 2010 with my brothers, just 6 jet skis and a whole lot of learning to do. Fast forward a few years to a doubled fleet, new additions to our family (my wife and son) and we continue to learn every day. About a year ago we decided to close on Sundays in honor of the Lord and, among his countless other blessings, He oversees our continued growth. We have big dreams for Sea Monkeys and we can't wait for you to join us for the ride!
We're a Christian family company and we take pride in our quality of service and professionalism. We stay busy but we'll greet you with a smile and ensure that you have a great time!